The fence that you have been wanting to have at your property for optimal security and comfort will be within reach once you hire our team. Here at Aluminum Fence Pros, we have many years of experience that are going to result in an exceptional fence on your property. We are focused on getting the work done in the best way possible for your needs, and we do it for the best prices in town.
About Us
The company has been growing and serving the community for a number of years. Throughout that time, we have been able to develop work systems that are optimal for your needs. We focus on offering high-quality outcomes because we understand the signific of having a fence on your property that is effective and reliable.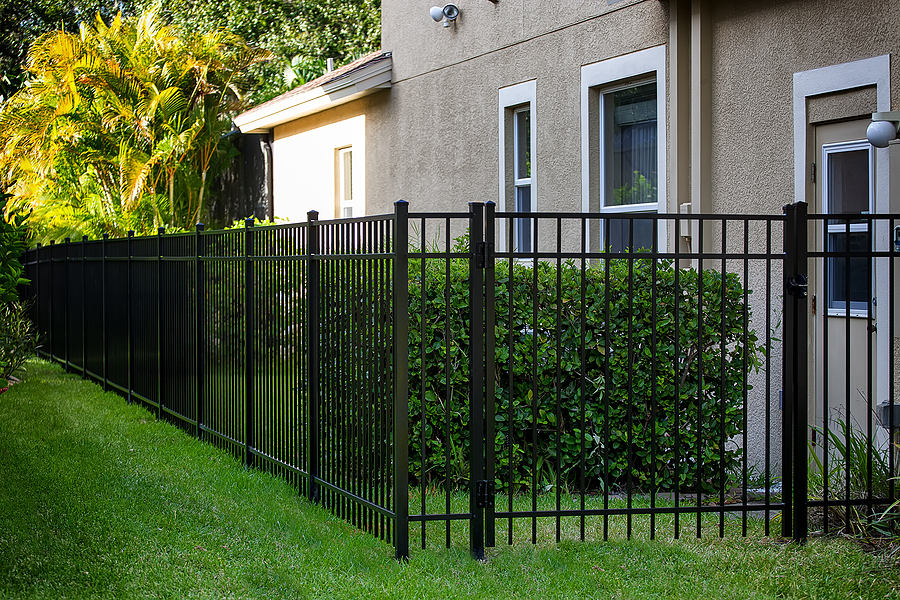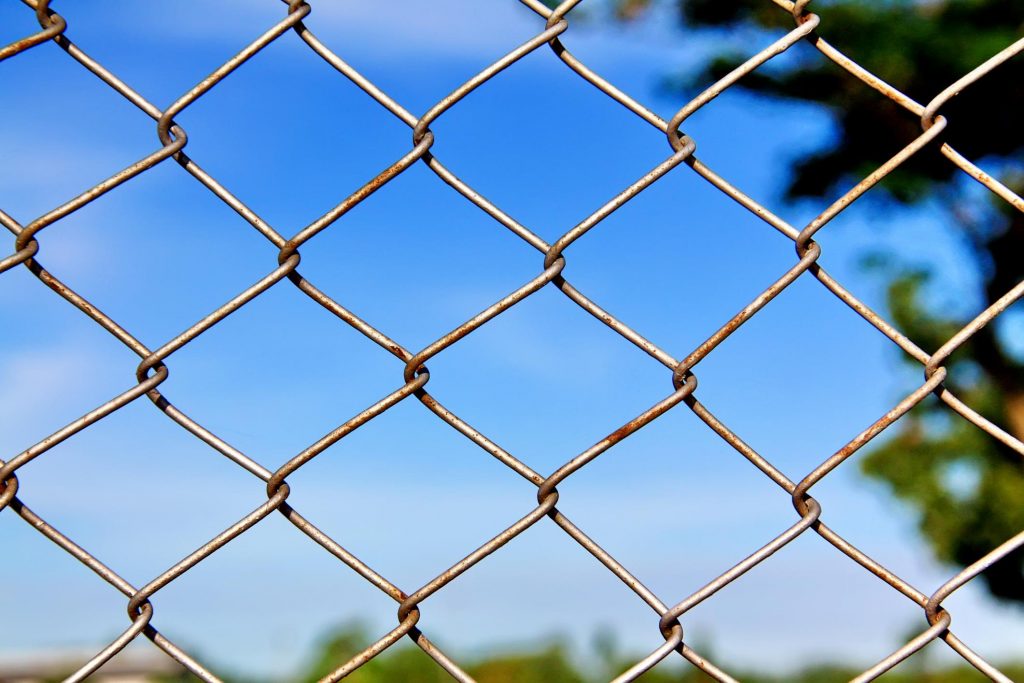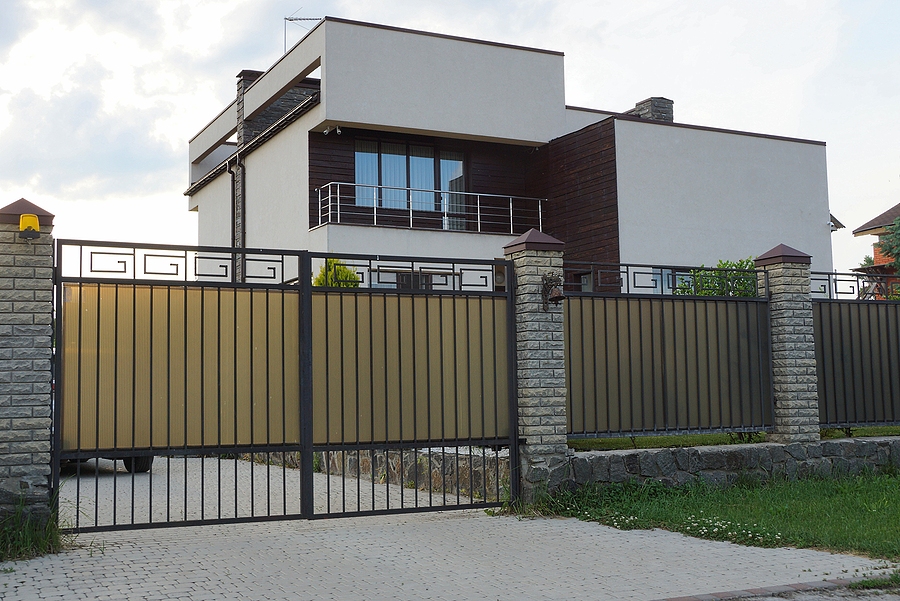 Our team has been able to refine our services over the many years that we have been working on fences in Miami. Our group of professionals are fully trained to be able to handle any sort of fence service that is required. Also, we have been able to acquire products, materials, and equipment that allow us to work in a timely and efficient manner. We are prepared to work on large-scale and small-scale projects, and we can work with any sort of fence material.
Aluminum Fence
Metal Fence
Chain Link Fence
Aluminum Fence
An aluminum fence in Miami is going to be helpful, and you will want to ensure that the team that you hire for the aluminum fence work that you need to have completed is reliable and professional. There are a few different Miami fence companies around, but the leading professionals to trust are over here on our team. Whether you want to have a black aluminum fence installed, or whether you want to update your aluminum fence gate, our team will be able to help you. We have been offering services for aluminum fence installation for many years, and as a consequence, we have been able to lower our prices and off a great package deal and aluminum fence cost. As such, the aluminum pool fence or the aluminum privacy fence that you want to have
Metal Fence
Whether you want to have decorative metal fence panels, or whether you are looking for solid metal fence panels, you can turn to our team of experts for metal fences in Miami. We are a diligent and well-rounded team of metal fence specialists who have been able to work on sheet fence fences, and we have also mastered the processes that are required for decorative metal fence panels. All of the tasks that we complete are always focused on getting you the best results. We know that sheet metal fences are important as well. As such, our team has refined the work for that as well.
Chain Link Fence
A chain link fence in Miami is going to be a wonderful security precaution for your property. After all, a metal chain link fence can be very tall, and it can also be equipped with additional security features. The next time that you need repairs to be done on the chain link fence panels that you have, or whether you need to hire a trustworthy team for chain link fence installation services, you will be able to rely on our team. We have been working on chain link fences for many years, and we know all of the ins and outs of the industry that are required to optimize this work.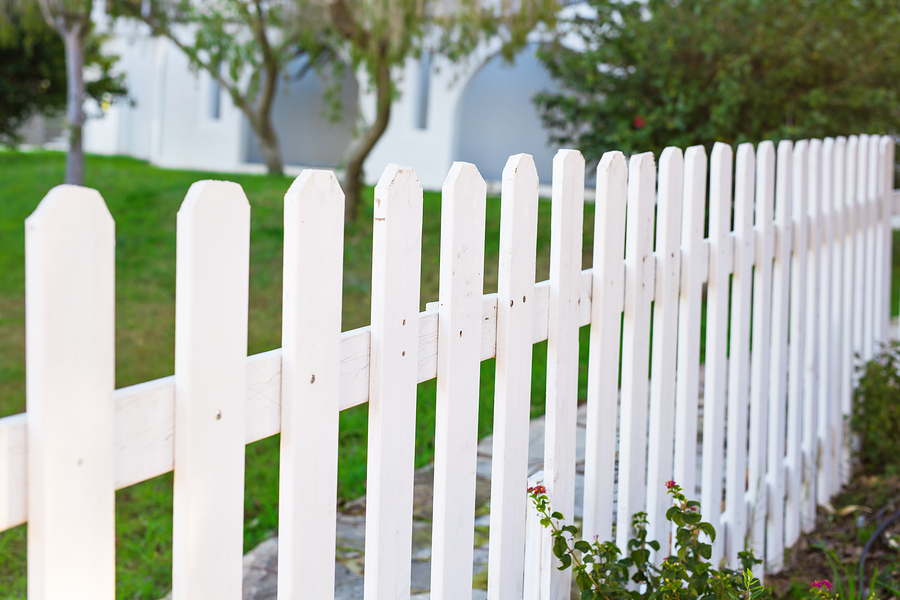 Vinyl Fence
Wood Fence
Driveway Gates
Vinyl Fence
A vinyl fence in Miami is going to last for a long time. When the time come for you to finally hire a team for vinyl fencing on installations, you should turn to our team. We have been working on vinyl fences for many years. Throughout the time, we have been able to refine our services and optimize work processes for vinyl fencing gates and also vinyl fencing panels. Due to our experience with other materials, such as PVC fences and PVC fence panels, we have been able to work out vinyl fence costs and PVC fence prices to be the best in town.
Wood Fence
A wood fence in Miami is going to look wonderful, so whether you need to have a wood fence installed on a brand-new property, or whether you need to have a wood fence replaced, you will be able to turn to our experts for a helpful solution. We have been creating wood fence designs for many years. Also, we have been working on the optimal durability for wood fence panels as well. As such, the quality of the fence that we are able to construct for you is going to be unmatched, and you will be able to fully enjoy the outcome that we offer.
Driveway Gates                                                                           
Driveway gates in Miami are going to look great. You will need to ensure that you consider the benefit of automatic driveway gates as well when you finally decide to have the gate installed. The team that can help you with all of this is our team. We have been installing and repairing metal driveway dates and vinyl driveway gates for many years. No matter what conditions are present, we will be able to sort it out. We also have been able to optimize sliding driveway gates, so this means that you can have ease and comfort with the work that is completed. Best of all, we offer services for custom driveway gates as well. This means that you will finally get the perfect gate.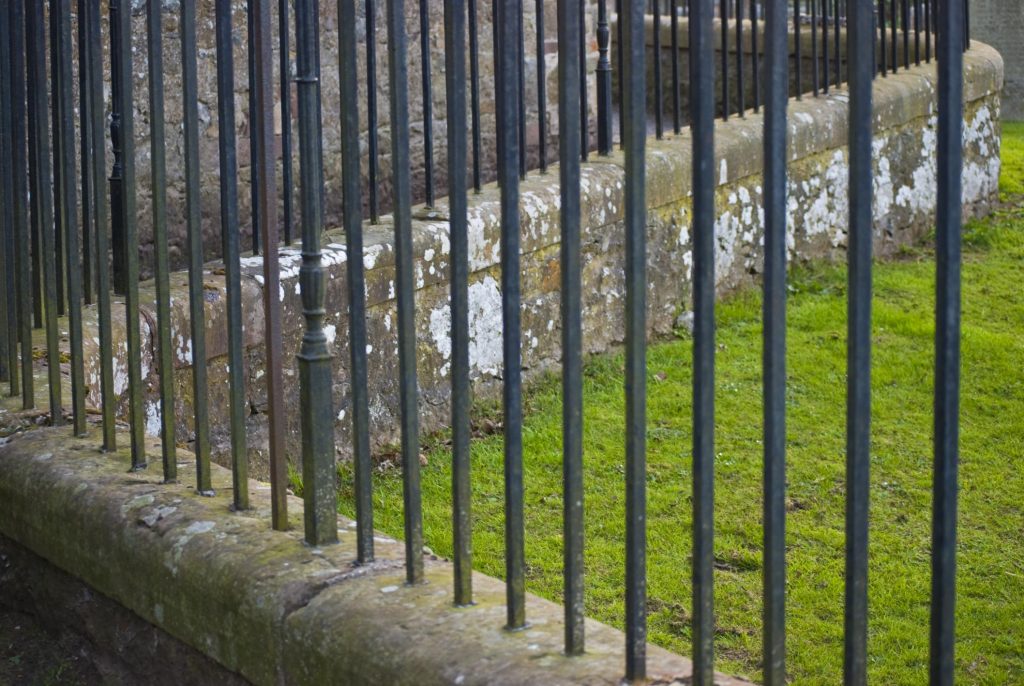 Pick up the phone and get in contact with our team when you are ready to have optimal services and outcomes. Our team is prepared to offer you helpful solutions, and it will start with the very first phone call. Our team is able to discuss the different services that we offer, and we will also review the processes that we can implement in order to get you optimal results.
"I highly recommend to anyone that they hire Aluminum Fence Pros when they have a fence service that needs to be completed. They came and repaired my wood fence and now it is durable!" – Margaret D.
"I never knew that a vinyl fence could look so good! But thanks to Aluminum Fence Pros, I am now ecstatic about the vinyl fence that I have newly installed on my property." – Tanya R.
Getting a chain link fence was important for the security of my property. I am glad that I hired Aluminum Fence Pros because they did an awesome job." – Greg P.